Wild Ideas!
As the school year comes to a close, I am full of ideas for next year's classroom!
I am moving to a new classroom, so I have the chance to start over with decorating. Here's my list of wild ideas!
1. I am going to paint my classroom teal (or aqua or a pretty color of blue).
Kind of like the color of this bedroom wall:
2. I want to line my walls with black and have black and teal bulletin boards. Like these:
3. Then I want to make no-sew roman shades for my windows! I watched some Youtube tutorials, and I totally think I can do it. I am thinking of using this fabric: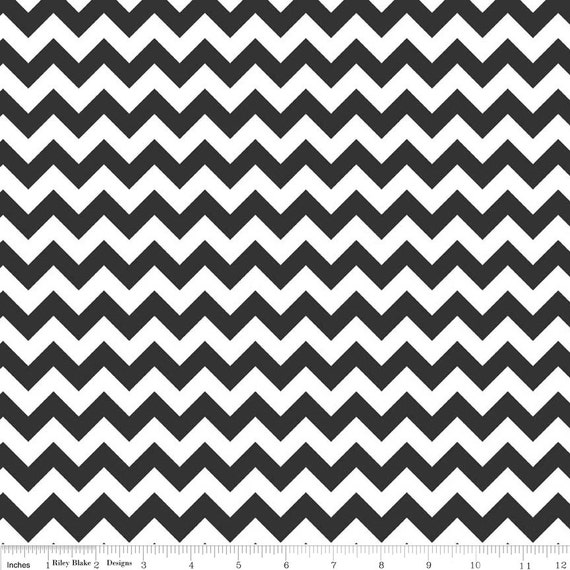 or this one:
and then attaching teal ribbon to tie a bow with:
4. I am going to line my classroom walls with black border. I did this in my old classroom and it really made it look sharp!
5. I already have black bookshelves. I think I will touch them up with black paint.
6. Then, I want to find this rug and buy it!
7. Finally, I want to find black or teal crates and zip tie them to make shelves!
I am hoping to find them in black. I am also hoping they are cheap! I think this will help my 6th graders-give them a spot to put their binders!
Well- that's as far as my ideas and thoughts have gone. My chairs are already black- so that will be fit perfectly!
Do you have any ideas for me? Or do you think this is a horrible idea that will back fire?
I am hoping I don't go broke trying to do this! Where can you buy cheap black crates? I haven't been able to find any so far.
Follow my blog as I re-create my classroom! I am planning on taking before, during, and after pictures. I really hope I can finish this room- makeover by August!
:) Nala Bella